Home Copy
We Are The #1 Rated Spray-On Truck Bed Liner Brand!
Personal. Recreational. Government.
EXTREME LINING SERVICES!!!
After Hours
Drop-OFF Service
We realize that you lead a busy life, so we have made it easy for you to drop off your vehicle 24/7. Contact us today for more information.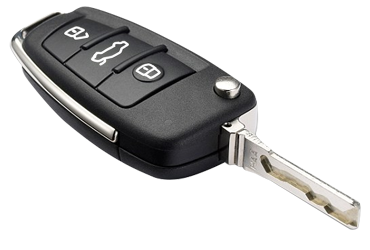 Book Appointment
What We Do
Extreme Rhino Linings provides the highest level of corrosion, impact and abrasion resistance for your personal, recreational, government and military vehicles. You can count on Extreme Rhino Linings® products to protect your investment.



Personal
Personal Application

Pick-Up Truck Beds

Fenders

Vehicle Grills

Vehicle Bumpers

Wheel Wells

Vehicle Quarter Panels

Vehicle Wheels

And More…..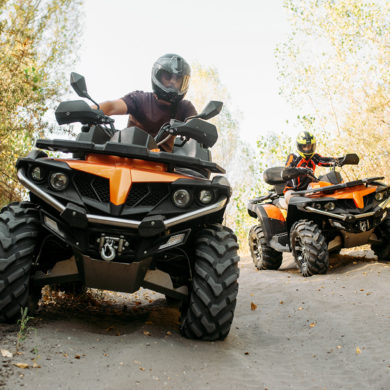 Govermnet
Government Application

Military Vehicles

Military Drones

Military Water Crafts

Military Shelters

State Service Vehicles

State Machinery & Equipment

State Facilities

County Vehicles

And More….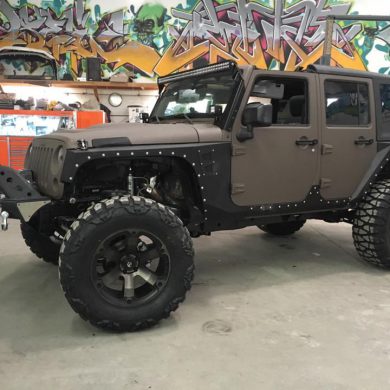 Recreational
Recreational Application

ATV Application

Side by Side Application

Motorcycle Application

Boat Hull & Floor

Boat Trailer

Enclosed Trailer

Flatbed Trailer

Horse Trailer

Jet Ski

And More…..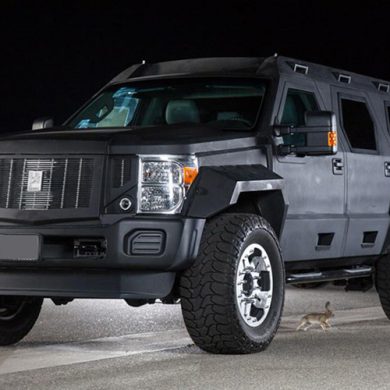 How It Works
Our professional process is easier than ever!
1
Make an
Appointment
2
Drop Off Your Vehicle
3
Receive Amazing Service
4
Pick Up Your Vehicle
https://youtu.be/UqyrljiSnaUhttps://youtu.be/FY8G5CZnwXU

VIEW MORE VIDEOS AND IMAGES

Services
Why Should You Choose Extreme Rhino Linings
Rhino Extreme™ coating is the most recent addition to the Rhino Linings® retail truck bed liner product line. What was intended to be a commercial and industrial coating has become our latest phenomenon! As with all Rhino Linings products, Rhino Extreme coating offers great chemical and corrosion resistance as well as superior impact resistance to withstand those heavy loads. Sprayed up to 1/8″ of an inch, it is a protective coating that bonds to virtually all substrates of any dimension, including metals, woods, concrete and fiberglass. So if you want an industrial-strength truck bed liner…go Extreme!
BENEFITS TO OUR CUSTOMERS:
Excellent Impact and Abrasion Resistance
Excellent Corrosion Resistance
Excellent Chemical Resistance
Reduces Noise from Vibration and Impact
High Physical Properties Including Tensile, Tear and Elongation
Full Color Range Available with UV Top Coat
+ More Services
Book an Appointment
TYPICAL APPLICATIONS
Truck Beds, Floor Boards, Wheel Wells, Rocker Panels, etc…
Commercial Vehicles
Blast Mitigation
Digesters and Clarifiers
Excellent Non-Slip Flooring When Used in Combination with a Broadcast Medium
Secondary Containment
Concrete Restoration Such as Manholes
Pipe Lines, Interior and Exterior
Hard Coat For EPS Foam Such As Signs and Architectural Forms
+ More Services
Book an Appointment
Customers Reviews
"They did an excellent job on my ride!! Highly recommended!!!"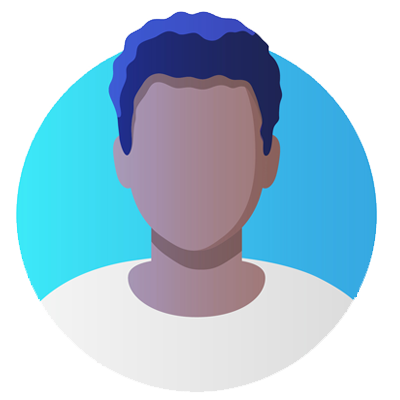 Adam Davidson
Recreational Vehicle Owner
"The work they did on my vehicle, I just couldn't believe it was the same truck I brought into them. They not only met my expectations but far exceeded them! I will be recommending this company to everyone I meet!"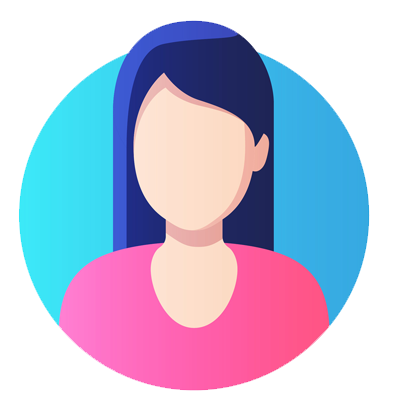 Mila Kunis
Truck Owner
"Beyond a great job bringing my Jeep Grand Cherokee Trailhawk to life!!!"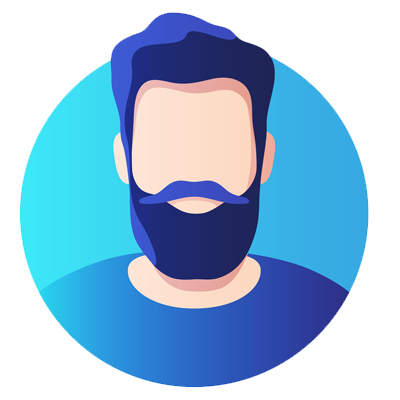 Bobby Lumpkin
Truck Owner
Schedule
Schedule Your Appointment Today
With Our EXTREME RHINO LININGS Service Specialist
(571) 368-8018
Appointment